Agency:
O&M, Mumbai
Client:
Tourism Corporation Of Gujarat Ltd.
Brief
The task was to showcase the cultural diversity of Gujarat and woo the tourist who has infinite choices within India.
Solution
Our inspiration was from Gujarat's very own 'Abhala' style – an art of intricately embroidering many small mirrors onto a fabric. We designed a poster that could not only be displayed but also taken back home as a souvenir. Here, you see yourself in the centre surrounded by multiple mirrors reflecting the stunning colours and imagery of Gujarat. As you are an integral part of this art, you are immediately transported to this wonderful land.
Results
Seeing the splendours of Gujarat 'reflected' in the mirrors was a visual delight for the viewers. It received much attention from the tourists and Gujarat witnessed a 97% increase in the number of arrivals.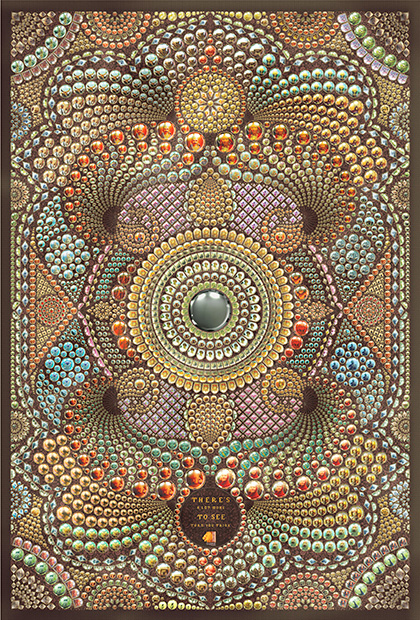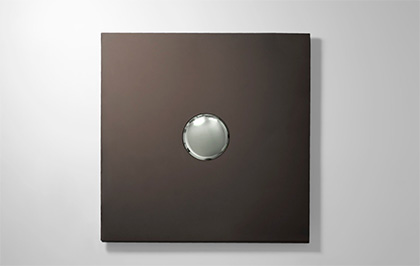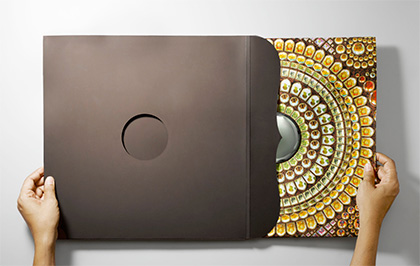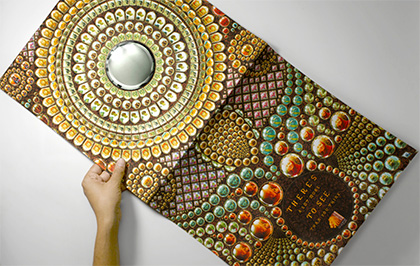 Credits
Creative Director
Abhijit Avasthi
Rajiv Rao
Sumanto Chattopadhyay
Design Director
Abhijit Karandikar
Designer
Abhijit Karandikar
Snehal Bhuvad
Nishigandh Dhende
Adnan Inamdar
Copywriter
Jyotsna Parikh
Photographer
Jyotsna Parikh
Illustrator
Abhijit Karandikar
Snehal Bhuvad
Nishigandh Dhende
Adnan Inamdar
Typographer
Abhijit Karandikar
Snehal Bhuvad
Nishigandh Dhende
Adnan Inamdar
Printer
Ramesh Dighe
Uday Kinloskar
M S Sawant
Account Servicing
Vandana Mirchandani
Sameer Bhand
Mithil Patel
Client Contact Person
Kingshuk Biswas