Agency:
Trapeze, A Design Collective
Client:
Asian Paints Limited
The essence of the ColourNext exhibition is revealing the colours for the coming year. One of the important factors in designing this exhibition is creating an impact and a spectacle, to generate interest and a dialogue with the creative community. It gives a rich memorable setting to the forecasted colors and positions ColourNext at the crossroads of art, design and research. It is about finding an interesting and engaging way of sharing colour trends in a format that is relevant to the target audience of Architects and Interior Designers.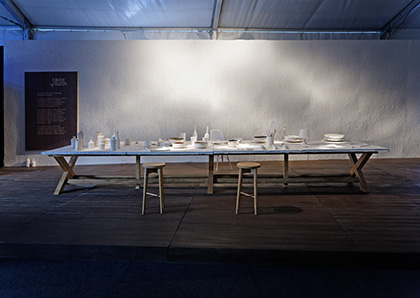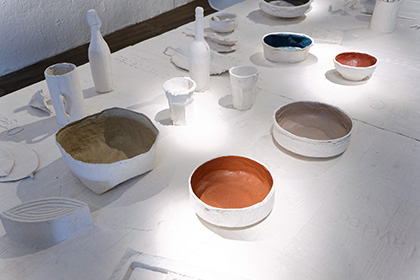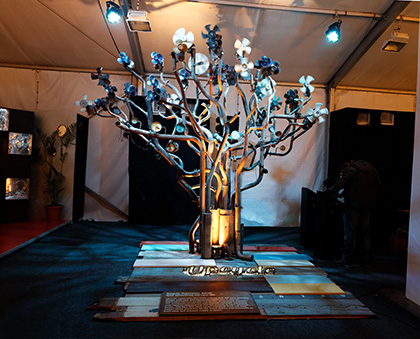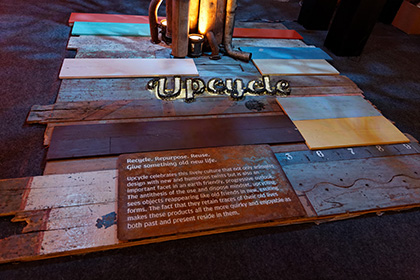 Credits
Creative Director
Ram Sinam
Designer
Ram Sinam
Trusha Sawant
Girish TS
Priyanka Borana
Copywriter
Malini Aikat
Printer
Welpac
Sreejyothi Creations
Account Servicing
Ram Sinam
Client Contact Person
Shaifali Kumar