Agency:
Alok Nanda & Company
Client:
Filter Press
'I Take This Train Too' is a humour book, comically profiling the strange characters one would typically encounter in the Mumbai Local trains. Through colourful illustrations and wit, the writer explored the most populous public transport system in the world.
The book has been created to serve as a collector's edition, with open stitch binding, and a special slip case. The hardbound cover and unconventional paper gave the book an earthy feel, designed to withstand even the rough treatment that is meted out in the trains. Like a true Mumbai traveller, this book is built to last.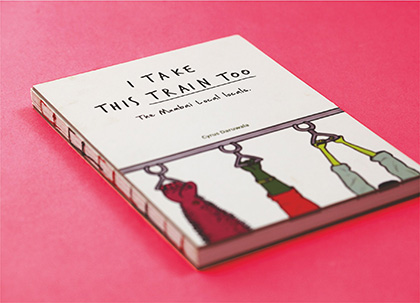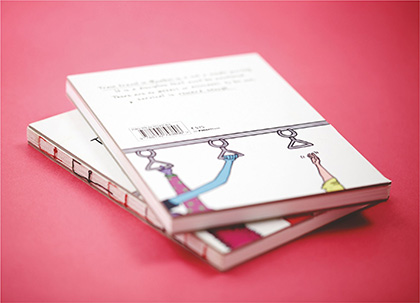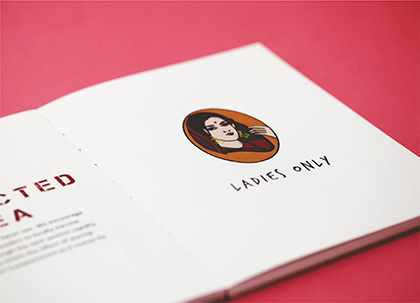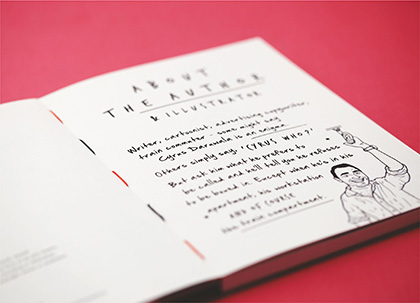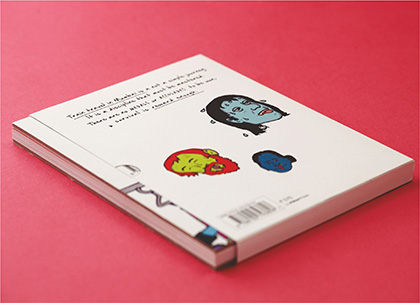 Award

Credits
Creative Director
Alok Nanda
Design Director
Mahesh Ramparia
Designer
Mahesh Ramparia
Copywriter
Cyrus Daruwala
Photographer
Mahesh Ramparia
Illustrator
Cyrus Daruwala
Typographer
Mahesh Ramparia
Printer
Jak Printers
Client Contact Person
Ritu Nanda