Agency:
Trapeze, A Design Collective
Client:
Asian Paints Limited
ColourNext 2013, is India's pioneering colour forecast – it gauges through changing consumer behavior that defines a decor direction.
The Lookbook is a print format that supplements the ColourNext Exhibition and acts as a permanent reference brochure for architects/designers (It is supplemented by a colour fandeck). It consists of 5 colour themes which are expressed through a layered visual narrative. Varied design treatments are used to capture the mood for each theme. Different paper surfaces & printing techniques treat each theme uniquely to create a richer setting which makes the revelation of the theme colour palettes an engaging experience.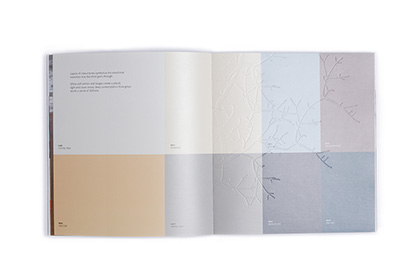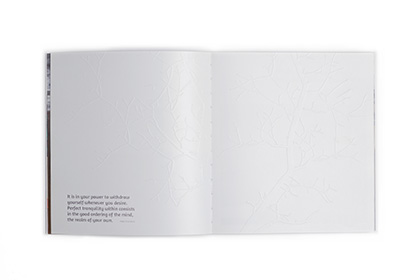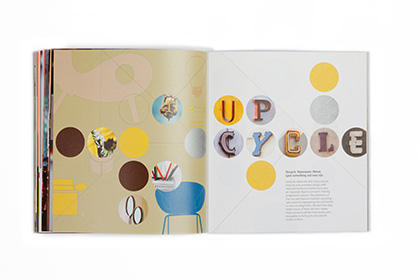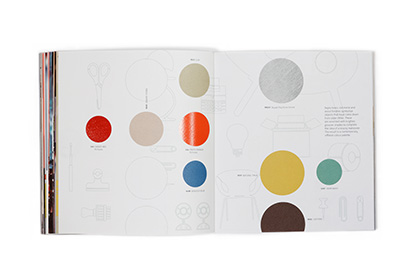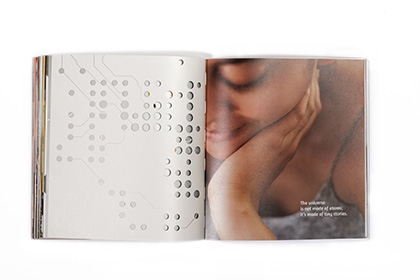 Credits
Creative Director
Ram Sinam
Design Director
Trusha Sawant
Designer
Trusha Sawant
Copywriter
Malini Aikat
Photographer
Tarun Khiwal
White Crow
Illustrator
Trusha Sawant
Printer
Pragati Offset Pvt. Ltd.
Account Servicing
Ram Sinam
Trusha Sawant
Client Contact Person
Shaifali Kumar