Agency:
Ogilvy & Mather India
Client:
Ogilvy & Mather Pvt. Ltd.
For Pakistan, the Ogilvy logotype was designed in Urdu (read from right to left). Remarkably, it retains the character of the original English signature logo. This resulted in a unique identity that helped the agency connect better with its clients and the people of Pakistan.
The new look of Ogilvy was launched through press ads (in Urdu newspapers), billboards and posters. The agency signage and stationery reflected the change. The logotype can also be read in Persian and this identity is getting implemented in many Middle Eastern countries as well.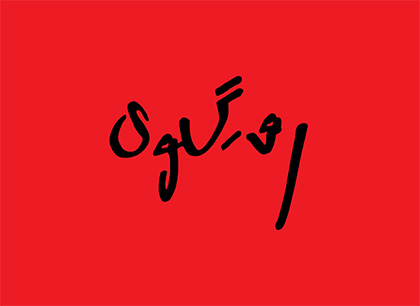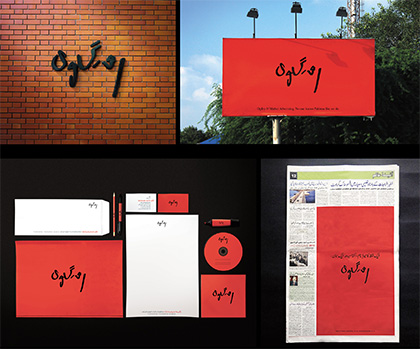 Credits
Creative Director
Ajay Gahlaut
Preeti Koul Chaudhry
Jossy Raphael
Design Director
Preeti Koul Chaudhry
Designer
Nasheet Shadani
Copywriter
Nasheet Shadani
Typographer
Nasheet Shadani
Client Contact Person
Ajay Gahlaut