Agency:
Codesign Brand Consultants Pvt. Ltd.
Client:
Codesign Brand Consultants Pvt. Ltd.
Dekho is an anthology of inspirational conversations with designers in India, probing their stories for cues to the development of design in India, highlighting approaches that are unique to designing for India. Dekho explores possibilities in print design—driven by individual stories. Design for Dekho is a rich visual narrative that creates an experience of the unique context of each person and their ideology. With multiple layers of image and text, Dekho is designed to be experienced anew, with each new story, each new page.
Scope of Work: Concept, Research, Documentation, Writing, Design, Publishing.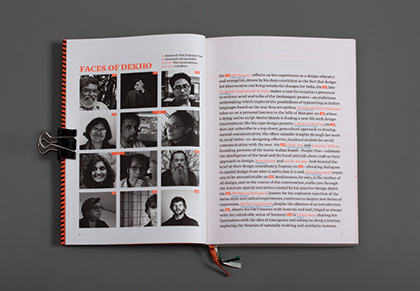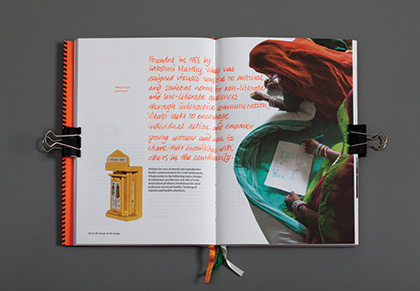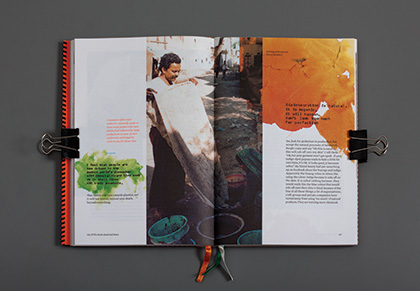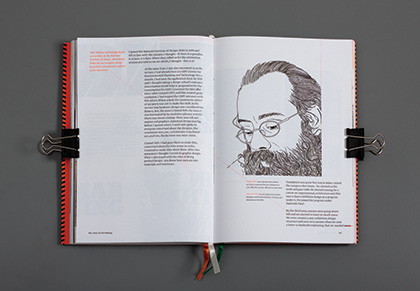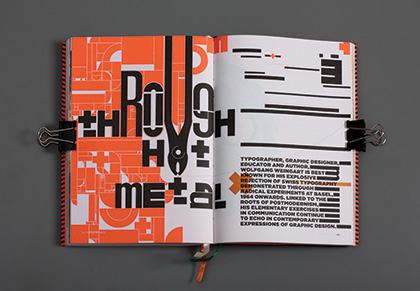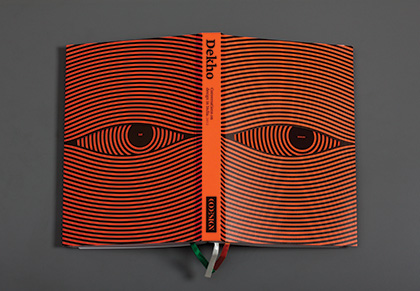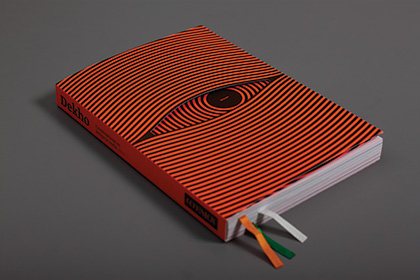 Award


Credits
Creative Director
Rajesh Dahiya
Mohor Ray
Design Director
Rajesh Dahiya
Designer
Abhijith KR
Copywriter
Mohor Ray
Abhijith KR
Abhishek Ghate
Sujay Sanan
Printer
Pragati Offset Pvt. Ltd.
Client Contact Person
Rajesh Dahiya