Agency:
Alok Nanda & Company
Client:
Filter
In India, 'fashionably late' is safely replaced with 'predictably late'.
We added some dark humour to this insight. We simply added a suffix to time periods, and moved the numerals from their classic perpendicular positions, to an approximate point. Hence six became 'six-ish'. Thus was born the 'ish watch'. As an unpunctual attitude is almost part of the Indian ethos, the audience bought the idea and the watch, without delay.
To complement the quirky sensibilities of the design, even the packaging was made from recycled paper with interesting quips on tardiness and understated humour which resonated with the audience.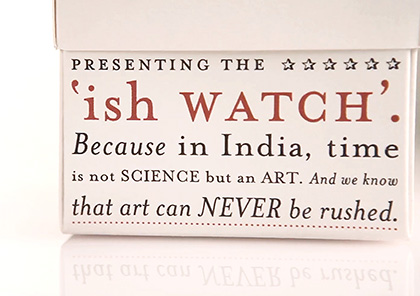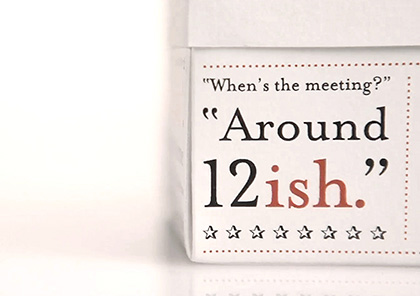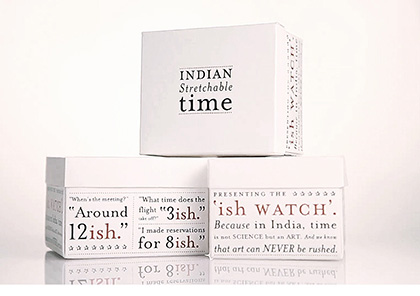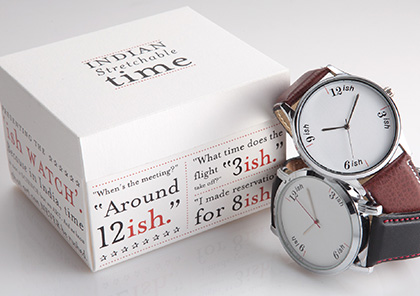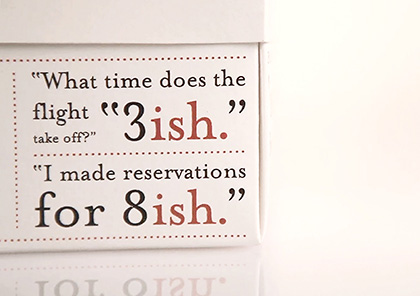 Award

Credits
Creative Director
Prasanna Sankhe
Alok Nanda
Design Director
Prasanna Sankhe
Designer
Prasanna Sankhe
Copywriter
Cyrus Daruwala
Photographer
Ashish Vaidya
Typographer
Prasanna Sankhe
Printer
Silverpoint
Account Servicing
Jennifer Fernandes
Client Contact Person
Ritu Nanda