Executive Creative Director, Ogilvy & Mather Advertising (India)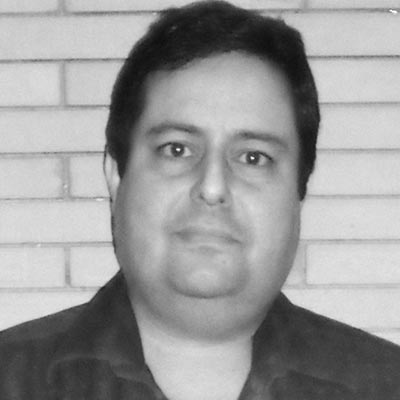 Ajay began his career in Advertising in 1994 with Rediffusion DYR in the city of Bangalore. Six months later, he moved on to Mumbai to be with Saatchi & Saatchi. There, he worked on Tata Tea, P&G, Unit Trust of India and other large accounts. Ajay moved to Saatchi's Bangalore office in December 1996.
In September 1998 he moved to McCann and was there till early 2001 and worked on Levis. After a cheerful but forgettable stint at McCann, Ajay and his partner moved to Ogilvy Delhi February 2001. Surrounded by brilliance, the two of them managed to keep their heads above water by creating some talked about campaigns and winning some awards of their own. Of which, the Pulse Polio Immunisation Campaign and the Bronze Lion that they won for Concern India Foundation made them most proud.
In August 2005 the partners in crime moved on Rediffusion DYR Delhi as ECDs. Several Airtel films, a Cannes nomination and an Agency of the Year Award later, they moved to McCann Mumbai in September 2006. The second McCann stint was even more forgettable than the first. Rediff Delhi called again and Ajay found himself back there in April 2007. A couple of decent films happened but not much else did. So when he saw Piyush Pandey's number flash on his cell phone screen, he almost said 'Yes' before he said 'Hello'. It's been 8 years here in Ogilvy Delhi, and Ajay has several talked about films on key brands (and a hatful of both National & International Awards) to show for it. 2013 saw him and Ogilvy Delhi wins 8 Cannes Lions (Indian record), a One Show Gold and two Gold Spikes . Ajay is currently responsible for the creative output of Ogilvy Advertising and Soho Square in Delhi.