Co-founder and Chief Fanatic at Fanatics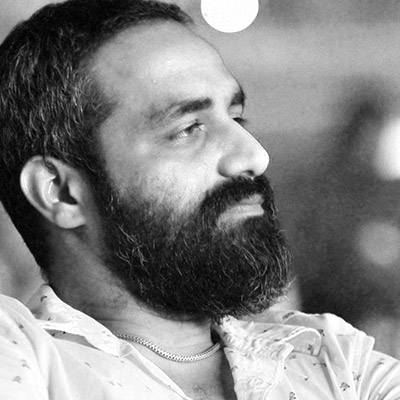 Leading a collective of inspired people obsessed with creating relevant, original, influential and measurable ideas. Ideas that grow beyond campaigns to become movements, platforms and products.
Before venturing out with Fanatics, Karl was National Creative Director, Digital at Rediffusion YR. ​Prior to that he was Executive Creative Director – Digital at Arc Worldwide / Leo Burnett. And National Creative Director at Tribal DDB India.
Karl has won numerous awards at Cannes, Kyoorius, ​Webby, One Show, New York Festivals, Asia Pacific Adfest, Promax,​ Abby and AAAI, including the 1st Indian Cyber Shortlist at Cannes 2006 and ​the 1st Indian Webby award, ​the 1st Cyber Lion at Cannes 2008 and India's first Pencil at the One Show Interactive 2009.​
Karl has been on the jury at Cannes Cyber Lions, ADFEST Cyber Lotus, Asia Interactive Awards, Abby Awards, Indian Digital Media Awards and Yahoo Uncannies. A frequent speaker at industry conferences and management institutes, Karl has been profiled in and quoted by a wide variety of business and news media.