Executive Creative Director, J. Walter Thompson (Dubai)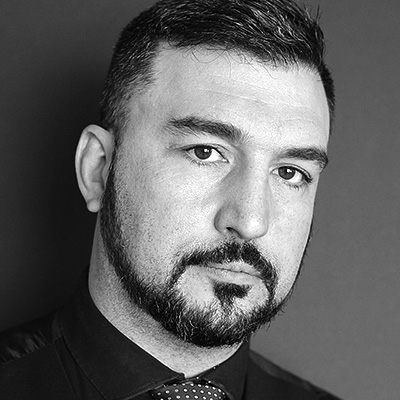 Marco brings with him 18 years' experience in multi-national and varied cultural environments, beginning with his home country of Brazil, and including senior appointments in TBWA Berlin, CP+B Sweden and DDB Amsterdam. During his time in Europe, Marco was also responsible for projects in other markets including Moscow, Warsaw, Paris and Hamburg.
From the outset of his career, Marco has established himself as a highly successful and internationally recognized talent, both in the crafting of his work, and in the management of teams under his supervision.
Marco has created campaigns for demanding international brands such as Adidas, Nokia, Amro Bank, Milka, Burger King, Natura Cosmetics, KLM, Gucci and Philips, demonstrating category understanding across multiple and diverse client sectors. Most recently, his creative leadership propelled a small boutique agency in Brazil to win the most creative agency in South Brazil award for two consecutive years.
Passionate, technologically minded, innovative and driven to continuously seek out new knowledge Marco's pioneering spirit is reflected in the array of awards he has received in his career.