Head of Planning, PHD Media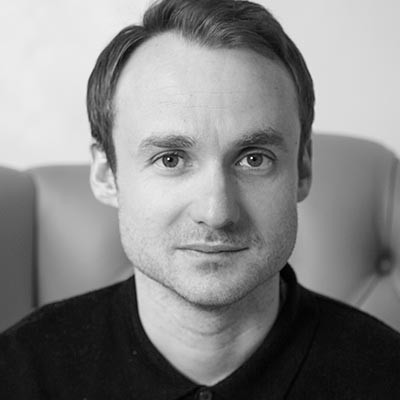 Mike Florence is Head of Planning at PHD UK. Combining a mix of creativity & rigour, Mike oversees planning output across all its clients, including Sainsbury's and Warner Bros. He inspires teams to be more effective and ambitious in terms of thinking…and is passionate about making ideas actually happen.
Mike has many career highlights which include membership of the Cannes Chimera, a "super agency" of creative talent made up of winners of the Cannes Lions Grand Prix, as well as producing the UK's first Media Agency beer, Seymour Brew.