Chief Creative Officer, HAVAS Worldwide (India)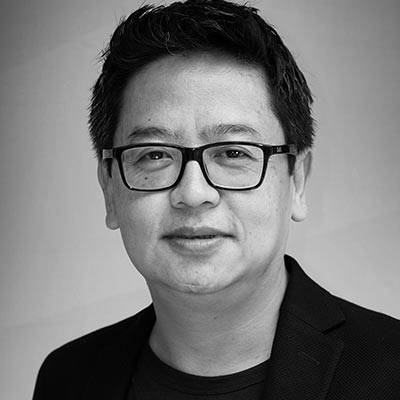 A BSc. graduate from Kalimpong, Darjeeling, Nima came to Delhi in 1992 with a mark sheet that didn't have many impressive numbers on it. His d.o.b. on his certificates reads 13.07.1969
He began his career as an illustrator with First City Magazine but soon moved to copywriting. Starting with Sista's Pvt. Ltd in March 1993, he has worked with TBWA, Leo Burnett, Capital Advertising, McCann Erickson, Publicis India, Contract and Cheil Worldwide.
In the 22-odd years, he has worked across categories and brands including Domino's Pizza, MasterCard, Nescafe, NIIT, Thums Up, LG, Sony, Samsung, HP, XBOX, Dabur, Perfetti, Halonix, Teacher's Whiskey, Del Monte Juices, DS Group, Reckitt-Benckiser and Reebok (for whom he coined the moniker "The Wall" for Rahul Dravid).
Along the way, he has won a few awards at the One Show Awards, the AAAI and Abby Goafest, AdFest, Clio, LIA and Spikes Asia.
He has taken on the role of Chief Creative Officer for HAVAS Worldwide, India since June 2015.
When he's not at work, you can be sure he's playing husband to Bernadette Rai, his wife of 12 years, and father to Kayomi Teresa Namchu who is probably the most recognizable five and a half year old this side of the Suez, thanks to her dad uploading her pictures on Facebook.