National Creative Director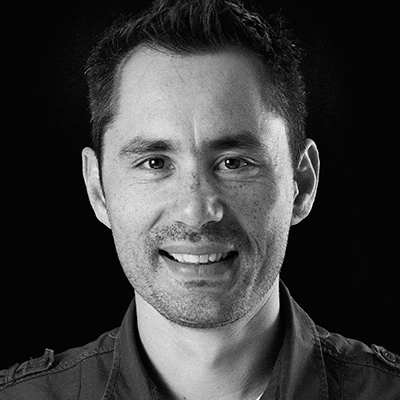 Formally ranked number one Art Director in the world, Ralph is a passionate Creative Director who provides core leadership across SapientNitro offices in Australia.
With 20 years of integrated experience, Ralph constantly strives to create high impact brand experiences that emotionally resonate and connect with people. As an early adopter of all things, he believes there has never been a more exciting time to blend technology with story to create solutions that truly break category norms.
Ralph started advertising life in New Zealand cutting his teeth with Saatchi & Saatchi before moving to Australia to further develop his creative and art directional experience.
The seven year creative itch led to a move to London where Ralph worked across iconic brands such as WWF and Sony.
Seven winters later, Ralph returned to Queensland, Australia to thaw out and dream up the 'Best Job in the World' campaign, which has been described as one of the most successful campaigns in advertising history.
His creative thinking has resulted in major international awards from multiple Cannes Grand Prix to Australia's first ever prestigious D&AD Black Pencil.
In 2012 Ralph was appointed Creative Director at SapientNitro Australia where he continues to work with  blended teams across the country developing digitally focused brand experiences.