Co founder and Director, Flying Cursor Interactive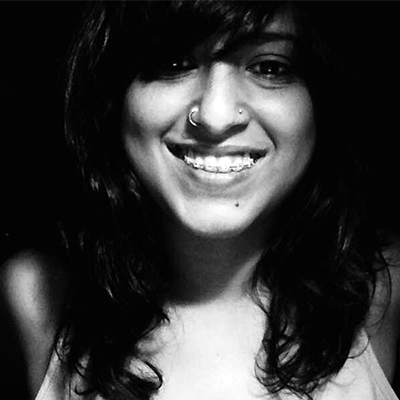 Shormistha started her career in mainline advertising. A journey that took her through three cities and some of the best agencies and brands as well.
She's worked across JWT, Leo Burnett, Saatchi & Saatchi, and handled brands like ITC, Maruti, Nestle, Hyundai, Dabur, Whisper, Maaza, Sony Ericsson, Ariel and Mahindra & Mahindra. Four years ago, she decided to use the learnings from her 18 years in mainline advertising and apply it to online communication.
She believes that at the heart of all communication, lie human insights. Our dreams, our fears, our ambition, our relationships, in fact our human truths…they define how we respond to brands.
As director and co founder of an award winning digital agency Flying Cursor, her mission is to lead and inspire work that is brilliantly evocative, persuasive, fresh, new and always relevant to the brand.
That apart, she's intensely curious about everything under the sun, and collects random information like a magpie.
At the moment she's tracing mumbai's history, practising yoga, learning kathak, and writing stories on food.